Advanced Driver Assistance Systems (ADAS)
Advanced Driver Assistance Systems (ADAS) are systems developed to assist, complement and eventually substitute the driver in the complex process of controlling a vehicle. ADAS is defined to analyse environmental data from various sensors installed inside and outside the car to execute identification of static &movement objects and processing of detection and tracking technologies, etc.. Therefore, drivers can aware possible risk in the shortest time. ADAS including FCWS(Front the collision warning system),LCWS(Lane departure warning system),BSD(Blind Spot Detection),PD(Pedestrian Detection),etc.
Huiao Tech make the integration of advanced automotive electronics with ADAS technology.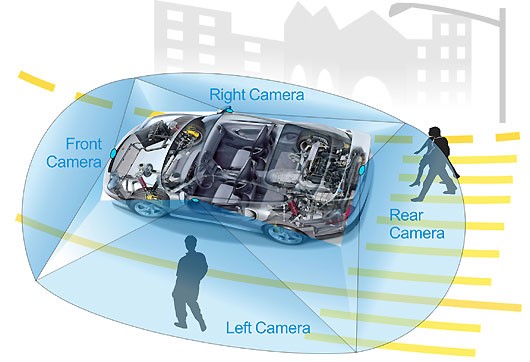 * FCWS- Forward Collision Warning System
FCWS can monitor vehicle ahead real-time and judgment on the distance, bearing and relative velocity between the vehicle, through the HD camera in front of the vehicle. If there is a potential risk of collision warning, it will warn the driver.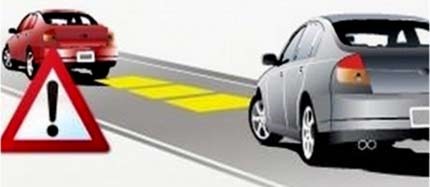 * LDWS- Lane Departure Warning System
According to the national highway traffic safety administration of USA, the definition of LDWS it is a kind of auxiliary by police to help the driver avoid or reduce automobile accidents due to lane departure system. As a kind of advanced driver safety assistant system, LDWS will alert , when the vehicle deviate from the lane line. Therefore, this system has significant practical utility for drivers who always drive at night or have to drive a long distance.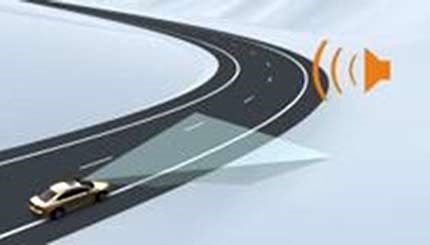 * PD-Pedestrian Detection
Pedestrian Detection System is an intelligent high-tech to detect the status of pedestrian in front of the vehicle. It's different from night vision system, which only detect pedestrian at night. PDS can identify pedestrian conditions and prevent any potential accident, when the driver neglect.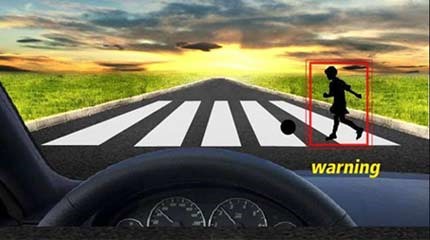 * BSD (Blind Spot Detection)
Blind Spot Detection is a system to assist vehicle in changing lanes. When the driver wants to change lane, BSD can detect the state of other vehicles on the lanes, and inform the driver detection results, helping the driver safe to change lanes.